RiDATA 700MB 52X CD-R White Thermal 50 Discs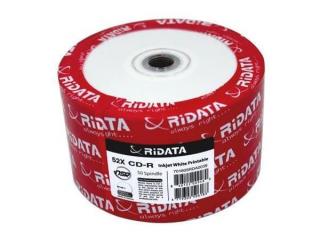 If you are looking for high quality CD-R discs that are compatible with your CD, DVD or Blu-ray writer look no further. After substantial testing we've selected some of he best discs on the market with low failure rates (assuming appropriate burn settings) for inclusion in our catalog.
Note: This item is only available for shipping within the United States.