Ubuntu USB Flash Drive Installation Media w/ Installation Support (TPE-UBUFLSDV)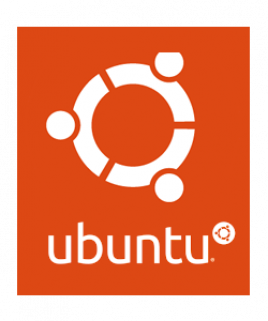 Ubuntu is a commercially developed, easy-to-use, debian-derived version of GNU/Linux that focuses on usability, a regular 6-month release cycle, and a commitment to support for at least 36 months for long term releases.
Includes the Ubuntu Software Center


The leading commercial desktop GNU/Linux distribution


Support is available for 6 months from the date of purchase


Ships on a fast USB flash drive
* Please note that while GNU/Linux has support for a lot of hardware not all hardware is created equal and the user experience may suffer on systems that aren't fully supported or designed for GNU/Linux. If you need advice on the best hardware to get feel free to contact our
support team
.