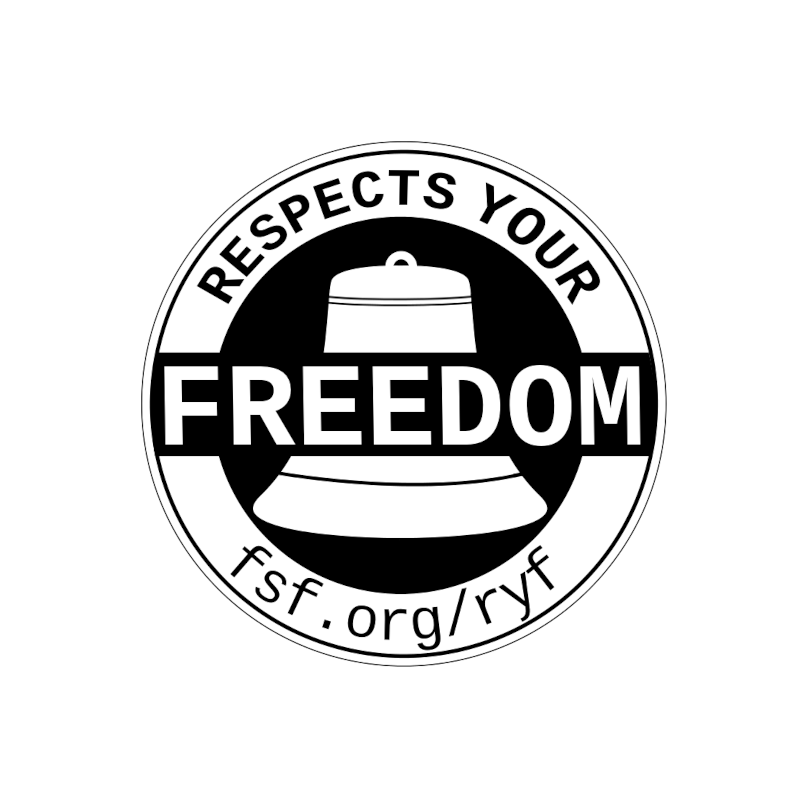 Has your freedom respecting router not kept up with your internet connectivity? Our new gigabit router aims to solve that problem by providing you with speeds of up to 1 Gbps. Running on 100% free software the TPE-R1400 router has received the Free Software Foundation's
Respects Your Freedom certification
. The TPE-R1400 router ships with the most up-to-date FSF endorsed embedded GNU/Linux distribution:
LibreCMC
.
LibreCMC is built around software that respects your freedom and right to control your own hardware. It ships with the Linux-libre kernel and comes with many of the same packages shipping with other embedded GNU/Linux distributions, except without any of the problematic non-free bits.
Besides getting the freedom-friendly bits right we've added support for the latest in encrypted communications protocols. Privacy focused VPN providers introduce a bit of competition into the marketplace for ISPs. Typically users are confronted with ~1-2 providers that are equally terrible. This lack of competition in the market has led to some very devious behavior by ISPs. A VPN provider offers the ability to users to hide their internet activities from both the ISP and other users online. A VPN can stop ISPs from spying on users traffic, like logging what websites a customer visits, or what websites a customer can visit.
Traditionally users would have to setup each device or computer they wanted to protect. Not any more however. With support for WireGuard on our TPE-R1400 router users need only connect their systems and devices to the TPE-R1400 router. Also with the introduction of the TPE-R1400 router there is no longer a bottleneck for most users in the routing department either. The TPE-R1400 integrates a fast quad-core CPU with 1GB of ram to ensure users are able to access the internet at the high speeds with or without a VPN configuration. If you order our TPE-R1400 router with our PenguinVPN service you'll get a router ready to go that passes all your internet traffic to our high speed PenguinVPN servers transparently and without the need to setup each individual device.
The benefit of this device even without the PenguinVPN service is it will segregate your network traffic from your internet traffic. Most ISPs have an ability to spy on both network traffic and internet traffic, and this stops the former. With the PenguinVPN service added on you can stop both types of abuse. An example of local network traffic is a print job sent from a computer to a network connected printer. An example of internet bound traffic is this website you are accessing: ThinkPenguin.com.
You might be wondering where this device fits inside your network. In most instances users will be connecting the TPE-R1400 gigabit router to a modem or router with an ethernet or LAN port on it provided by the ISP. Some advanced users may have purchased a modem separately to avoid ISP modem rental fees. In either case this will work on top of what you already have. The other end of the cable connects to the TPE-R1400's WAN port. Devices you want to pass through it such as a computer then connect to the LAN port on the TPE-R1400. If you have more than one system you want to connect the ethernet cable connects between the LAN port on the TPE-R1400 and the other end to a LAN port on the optional switch. Then any devices connected to the switch will see their traffic passed through the TPE-R1400 router. If you have a high speed internet connection that works via USB or wireless you may need to replace it with a
compatible USB cellular modem
and a different router configuration than what ships by default.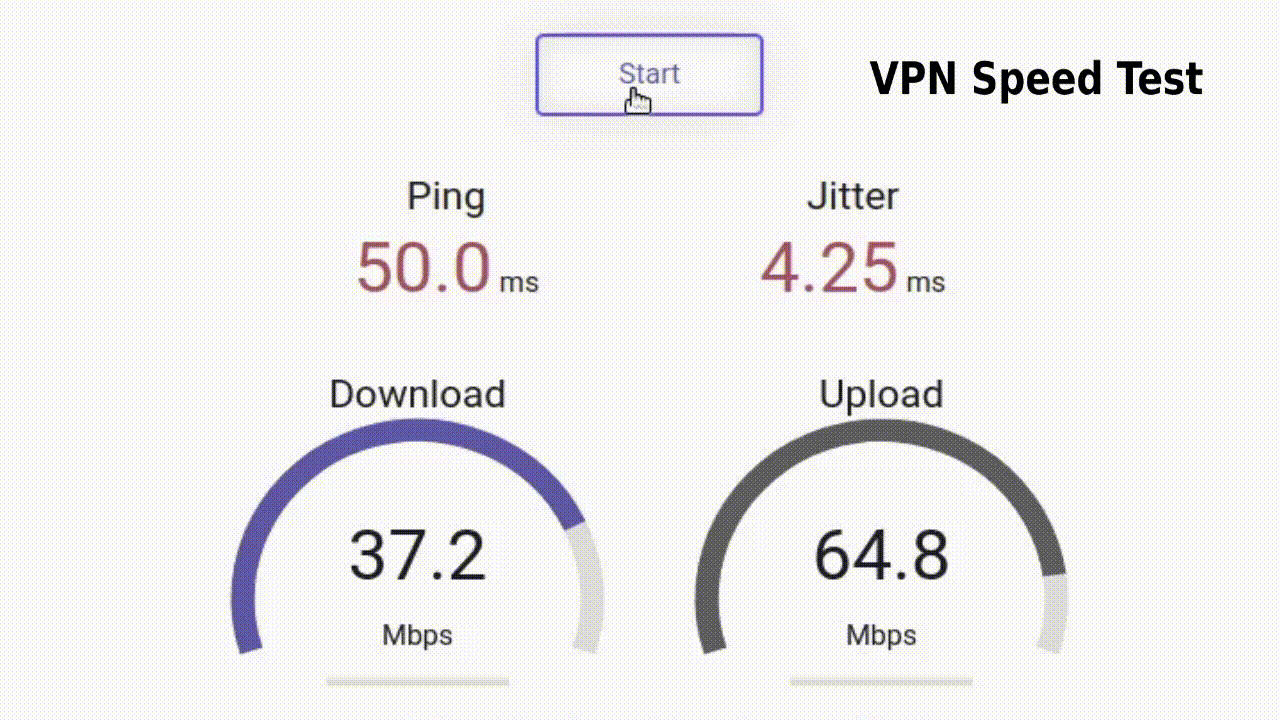 When using this router via a sufficiently fast internet connection it's possible to achieve throughput speeds of up to ~8 times that of a VPN-configured
TPE-R1300 wireless router
. That is speeds in the hundreds of megabits per second. Unsure which router to get? Check out
this demonstration comparing the TPE-R1300 and TPE-R1400
routers. Hint: The TPE-R1400 wired router is faster, but the TPE-R1300 wireless router has wireless capabilities that the TPE-R1400 router doesn't have. So it may be worth getting both depending on your needs!
Now with support for OpenVPN & WireGuard (via a handful of providers that support it properly such as Mullvad, AirVPN, OVPN and njalla)!


Have a fast internet connection? : Get better throughput over VPN with speeds in the hundreds of megabits a second!


Prevent ISP surveillance : Many ISPs log access to websites, emails, and other communications


Bypass Website Blocking and Censorship : Many ISPs have begun blocking traffic to perfectly legal websites


Thwart ISP Throttling : Many ISPs slow down certain types of traffic when it benefits them financially to do so


Stop VOIP Blocking : Many ISPs offer phone services and don't like competition from third party services


Stop video throttling: Many ISPs offer entertainment services and take steps to make third party services unusable


Stop the threats : Many companies abuse the courts to obtain ISP contact information for harassing and threatening purposes


Stop privacy invasive targeted advertising : Advertisers often use IP and geo-location data to target advertising
For those without a technical aptitude we recommend purchasing VPN service with the router. For those with a technical mindset we have detailed directions for a number of different VPN providers including: PenguinVPN (ThinkPenguin, now supported on libreCMC 1.5+ with OpenVPN), Mullvad (supported on libreCMC 1.5.13+ with WireGuard), OVPN (supported on libreCMC 1.5.2+ with WireGuard), njalla (supported on libreCMC 1.5.8+ with WireGuard), Private Internet Access (now supported on libreCMC 1.5+ with OpenVPN), ProtonVPN (now supported on libreCMC 1.5+ with OpenVPN), AirVPN, IPredator, NordVPN (now supported on libreCMC 1.5+ with OpenVPN), PureVPN, and HideMyAss (help us improve our documentation by
telling us
your favorite VPN provider).